Cartoon Network stands behind anti-racism as part of our commitment to fostering inclusion and equity.

Be An Ally.

See Color.

Tell The Whole Story.

Don't Deny it, Defy it.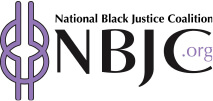 The National Black Justice Coalition (NBJC) is a civil rights organization dedicated to the empowerment of Black lesbian, gay, bisexual, transgender, queer and same gender loving (LGBTQ/SGL) people, including people living with HIV/AIDS.
http://nbjc.org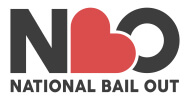 The National Bail Out collective is a Black-led and Black-centered collective of abolitionist organizers, lawyers and activists building a community-based movement to support our folks and end systems of pretrial detention and ultimately mass incarceration.
https://www.nationalbailout.org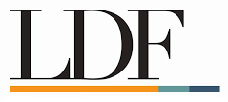 The NAACP Legal Defense and Educational Fund, Inc. is America's premier legal organization fighting for racial justice.
https://www.naacpldf.org/

Written by Rebecca Sugar and Ian Jones-Quartey in collaboration with Dr. Kira Banks, Dr. Allen E. Lipscomb and Deborah J. Johnson, PhD.

Directed by Rebecca Sugar and Ian Jones-Quartey in collaboration with Chromosphere